Create the page "Angel Actors" on this wiki! See also the search results found.
Results for "Angel_Actors"
Taken from RENT FAQ and found at https://rentforever.tumblr.com/post/189435596103/im-reading-a-whole-book-about-rent-called-rent

Shafiq Hicks (Collins), Joshua Taveres (

Angel

), Cody Jenkins (Mark), Coleman Cummings (Roger), Juan Luis Espinal (Benny), Kelsee Sweigard (Maureen), Samantha Mbolekwa (Joanne), and Aiyana Smash (Mimi), US Tour, 2020

The cast of Rent performing "Today 4 U" on the Today Show, October 2, 1999. This was the Broadway cast AT THE TIME. YES....that is Wilson Jermaine Heredia, OBCer and "

Angel

" from the movie

Rent the film Chapter 24

Angel

's funeral. Song from rent- Goodbye Love
Related Community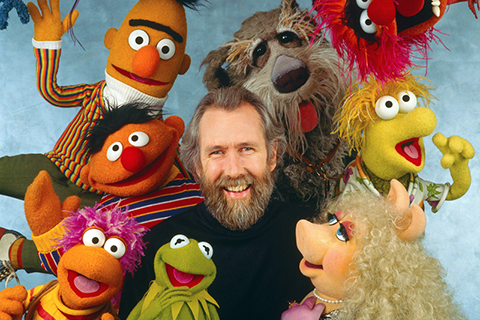 tv
30K
Pages

100K
Images

2K
Videos
Muppet Wiki is a comprehensive encyclopedia for everything related to Jim Henson, Sesame Street, and The Muppets. We have pages for the shows, the movies, the characters, the actors, the crew, the music, the merchandise, and more.
View More Wikis