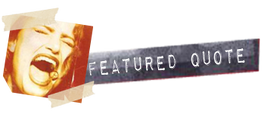 "

Bisexuals, trisexuals, homo sapiens, carcinogens, hallucinocens, men, Pee Wee Herman! German wine, turpentine, Gertrude Stein, Antoniotti, Bertolucci, Kurosawa, Carmina Burana!

"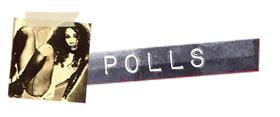 Who is your favorite RENT character?
Who is your favorite couple in RENT?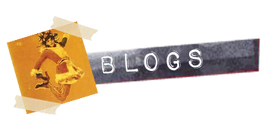 Welcome to the

The RENT Wiki
 is a collaborative encyclopedia for everything related to the musical
RENT
by
Jonathan Larson
.
3,175 edits ·
143
articles
·
Mark Cohen A struggling Jewish documentary filmmaker and the narrator of the show. He is Roger's and Collins's roommate until Collins moves out; he is also Maureen's ex-boyfriend.
Christmas Eve at 9 P.M. Mark begins a new documentary, as his roommate, Roger Davis, tunes up his guitar ("Tune Up 1") but they are quickly interrupted by a call from Mark's mother, who claims she was sorry to hear about his break-up with Maureen Johnson ("Voicemail 1"). Roger and Mark receive a call from their former friend and roommate Benny, who bought Mark and Roger's apartment building, as well as the lot next door after marrying into a wealthy family. He has plans to evict the homeless from the lot and build a Cyber Studio in its stead. He tells them last year's rent is due ("Tune Up 2") but Mark and Roger refuse to pay their rent ("Rent").
read more >

Roger's old band was called the Well Hungarians. In the Film adaptation, the name was changed to Mute, which was Adam Pascal's old band.
Anthony Rapp kept the famous scarf he wore as Mark in the original Broadway show. It could not be used in the film, however, because the white was too bright for the camera. Instead he wears a navy and light gray scarf.
The characters of Ali, Gordon, Pam, and Sue in the Life support meeting are named after Jonathan Larson's friends who died of AIDS.

Community content is available under
CC-BY-SA
unless otherwise noted.