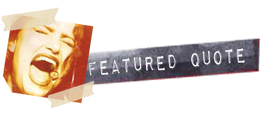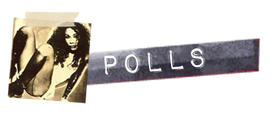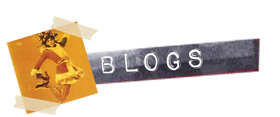 We will be changing the quote and featured articl…
The slider that previously appeared on the main p…
For this wiki, do we want to just do characters a…
See more >
Welcome to the
The RENT Wiki
 is a collaborative encyclopedia for everything related to the musical
RENT
by
Jonathan Larson
.
3,637 edits ·
190
articles
·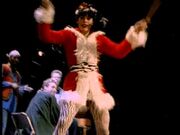 Angel Dumott Schunard is one of the main characters in RENT, as well as one of the more - if not the most - controversial characters in the entire show. Some fans believe her to be a transgender woman, and some believe her to be a drag queen, while some even speculate that she is genderfluid. She is HIV+, and becomes Collins' lover after discovering him, beaten up, on the street and taking him in.

Roger's old band was called the Well Hungarians. In the Film adaptation, the name was changed to Mute, which was Adam Pascal's old band.
Anthony Rapp kept the famous scarf he wore as Mark in the original Broadway show. It could not be used in the film, however, because the white was too bright for the camera. Instead he wears a navy and light gray scarf.
The characters of Ali, Gordon, Pam, and Sue in the Life support meeting are named after Jonathan Larson's friends who died of AIDS.