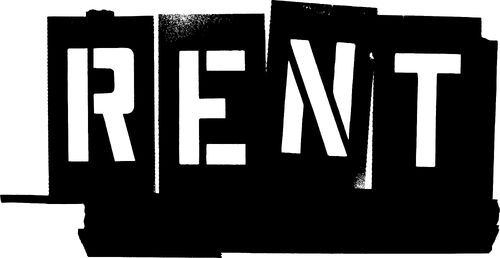 Welcome to RENT Wiki
The wiki about the musical RENT that anyone can edit
95 articles and 1,781 edits since November 18, 2008.
Welcome to the RENT Wiki, Measure in Love - an open community dedicated to Jonathan Larson's award-winning musical "RENT," which has become one of Broadway's most successful, famous shows ever.
Please view one of our pages and please help us by helping updating this page!
How You Can Help The RENT Wiki is just getting started. Please help us out by contributing relevant, correct information.
You can use the box below to create a new page.
I would also like to begin a feature that many wikis have but I have next to no Knowledge of how a wiki works so please help me correctly place the following box.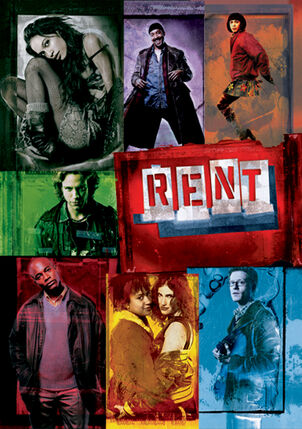 RENT Wiki has no association with the Registered Trademark RentWiki. Please visit RentWiki.com for more information.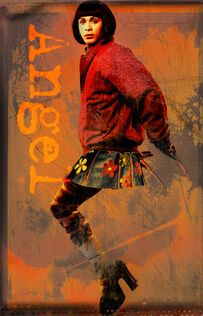 Angel Dumott Schunard is one of the main characters in RENT, as well as one of the more - if not the most - controversial character in the entire show. An HIV+ dragqueen, Angel becomes Collins' lover after discovering him, beaten up, on the street and taking him in. Angel is a street drummer and is hired by a rich woman to kill her neighbors' dog, which turns out to belong to Benny Coffin, the ex-roommate of Collins, Mark Cohen, Roger Davis, and Maureen Johnson. It appears that Angel and Mimi Marquez are friends prior to the events in the production. Angel is described as being very caring, giving, and kind. . . Read more...
'
---
Vote
HERE
for the next Featured.
Community content is available under
CC-BY-SA
unless otherwise noted.